Funds for education for children in need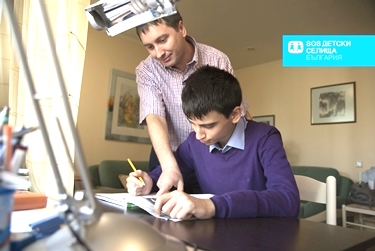 With the start of the school year 2021, SOS Children's Villages Bulgaria launches its annual campaign "Back to School", which aims to raise funds for the educational needs of over 800 children and youth per year.
SOS Children's Villages Bulgaria Association has been operating in Bulgaria since 1990 and is the first civil rights organization in the country to provide direct care for children at risk.
The association provides a family and a healthy environment for the development and growth of children deprived of parental care by offering family-type care and support and actively advocating for the rights of children and youth.
You can support the Association at the following link https://sosbg.org/form/, as well as get more information about its activities.
Gallery