Workshop "ЕU Chemical Strategy"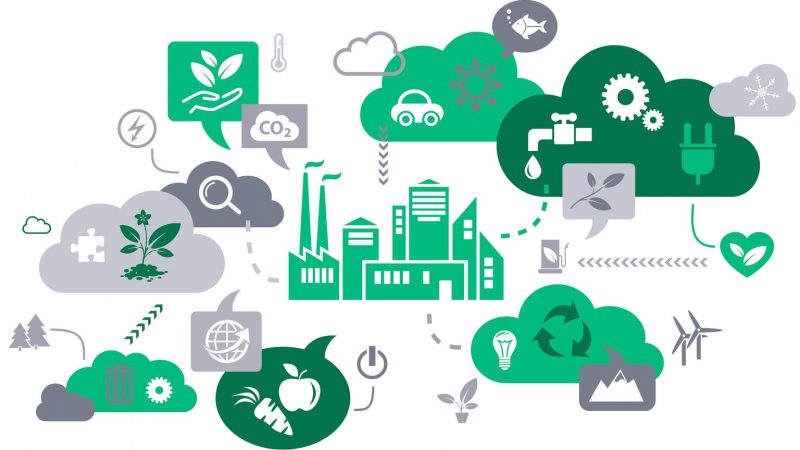 On 14 October last year, the European Commission adopted the EU Chemical Strategy for Sustainability. The strategy is the first step towards achieving the ambition of zero pollution in order to ensure non-toxic environment, announced in the European Green Pact.
It will stimulate innovation for safe and sustainable chemicals and increase the protection of human health and the environment from hazardous chemicals.
On March 25, 2021 the Bulgarian Chamber of Chemical Industry organized a short webinar on "Chemical Strategy for Sustainability: what does it mean for industry?" devoted to the essence of the Strategy and its impact on industry .
Steven Van de Broeck, Director of REACH and Chemicals Policy at Cefic, was a speaker.
Gallery